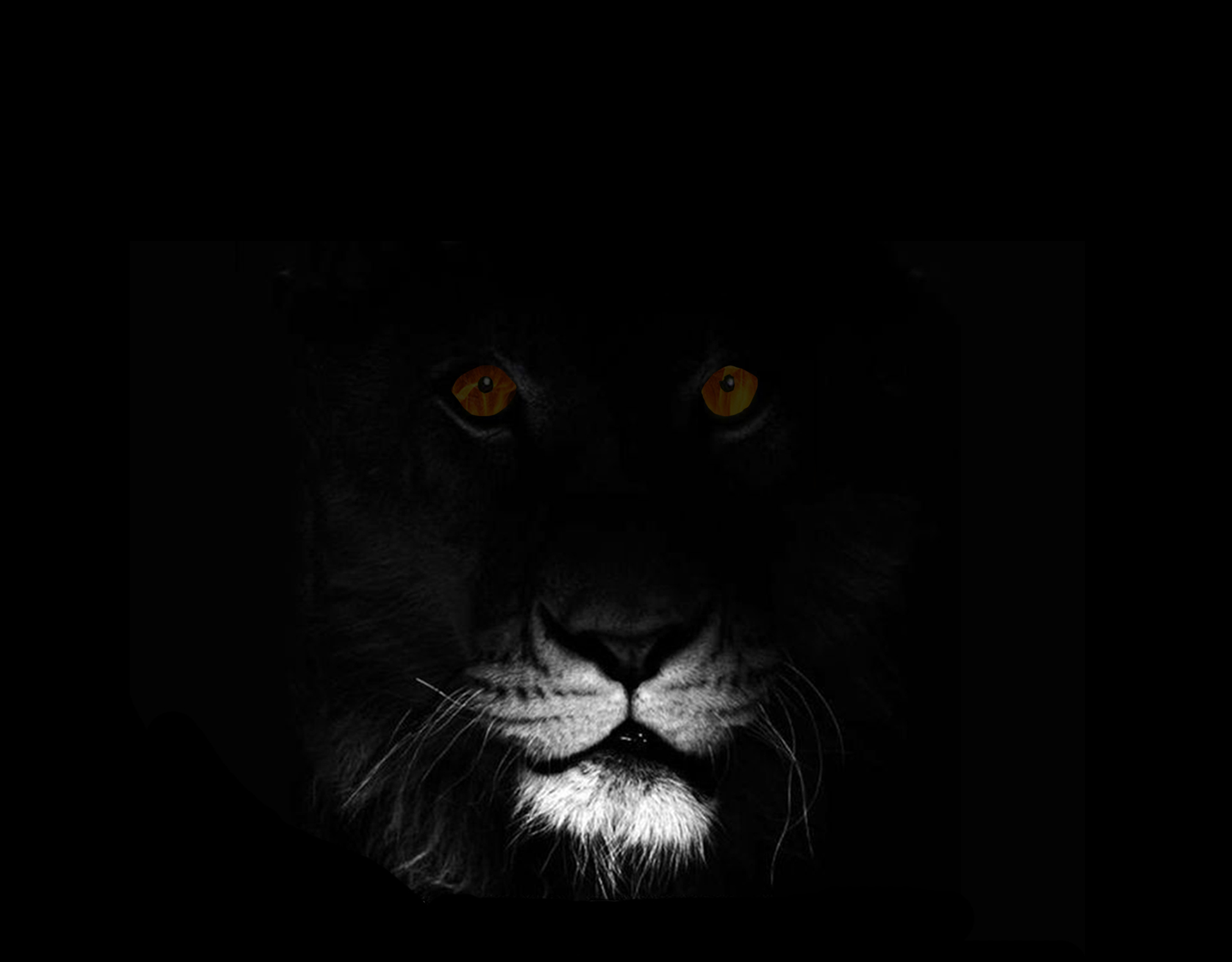 "RISE AND RISE AGAIN UNTIL LAMBS BECOME LIONS"
KARATE
Head Instructor:
Jason Felton
FIT
Head Fitness Instructor:
Janet Dominguez
BJJ:
A martial art, combat sport, and a self defense system that focuses on grappling and especially ground fighting.
BJJ promotes the concept that a smaller, weaker person can successfully defend against a bigger, stronger assailant by using proper technique, leverage, and most notably, taking the fight to the ground, and then applying joint-locks and chokeholds to defeat the opponent. BJJ training can be used for sport grappling tournaments and MMA competition or self-defense. Sparring and live drilling play a major role in training, and a premium is placed on performance, especially in competition.
MMA:
A full-contact combat sport that allows the use of both striking and grappling techniques, both standing and on the ground, from a variety of other combat sports and martial arts.
As the sport of MMA continues to grow at a rapid pace, people with all types of skill level and interest in the sport are using MMA as a form of exercise, training, or even self defense class. It is a very fun and extremely physically demanding sport that requires complete focus and concentration at all times as well as stamina and patience. However, the benefits of learning all around Martial Arts skills both standing and on the ground are incredibly beneficial, empowering, and enjoyable.
KARATE:
At RISE, we pride ourselves in training young people how to grow to be responsible adults through discipline and respect. In our karate classes, RISE Kids are not taught to just fight. They will learn how to protect themselves from bullies, other would be threats, as well as proper methods to quickly and effectively remove themselves and others from harms way. Additionally, RISE kids learn respect, discipline, hard-work, and restraint.
FITNESS:
Fitness is a the number one component to all training. In order to succeed in the realm of fighting, or any sport for that matter, and even sometimes in life, a certain degree of fitness is required.
Here at RISE, no matter what level of competition you participate in, or if you do not compete at all, we have an incredible team of trainers who are ready to help you transform your body into the best version of you. We place a great deal of emphasis on fitness in our every day lives and our team has acquired the tools necessary to help anyone get into better shape both physically and mentally. With a non intimidating approach to Fitness, we learn and grow together. Come take part in making Fitness Fun!
Call (832) 516-8644 from 3pm – 8pm daily, or complete our contact form below and a member of our team will get back with you shortly.